NoSCA Club - Locations
The map below shows the location of our member clubs. Click the map to jump to the interactive Google map or use the Clubs menu ribbon for more information on each club.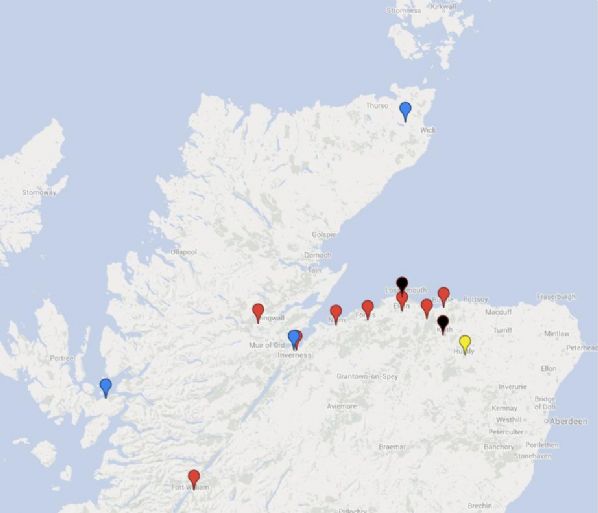 News Headlines
Cricket was well represented at the sportMoray Awards 2016 held at Elgin Town Hall on Monday 21st November. Iain McDonald took the Local Service to Full Story...