NoSCA Clubs - Where are we?
The map below shows the location of our member clubs. Click the map to jump to the interactive Google map or use the Clubs menu ribbon for more information on each club.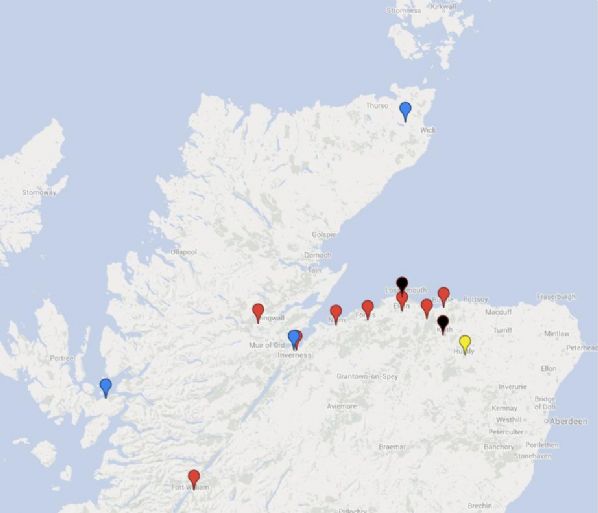 News Headlines
Macleod and MacCallum Senior Cup Final 2019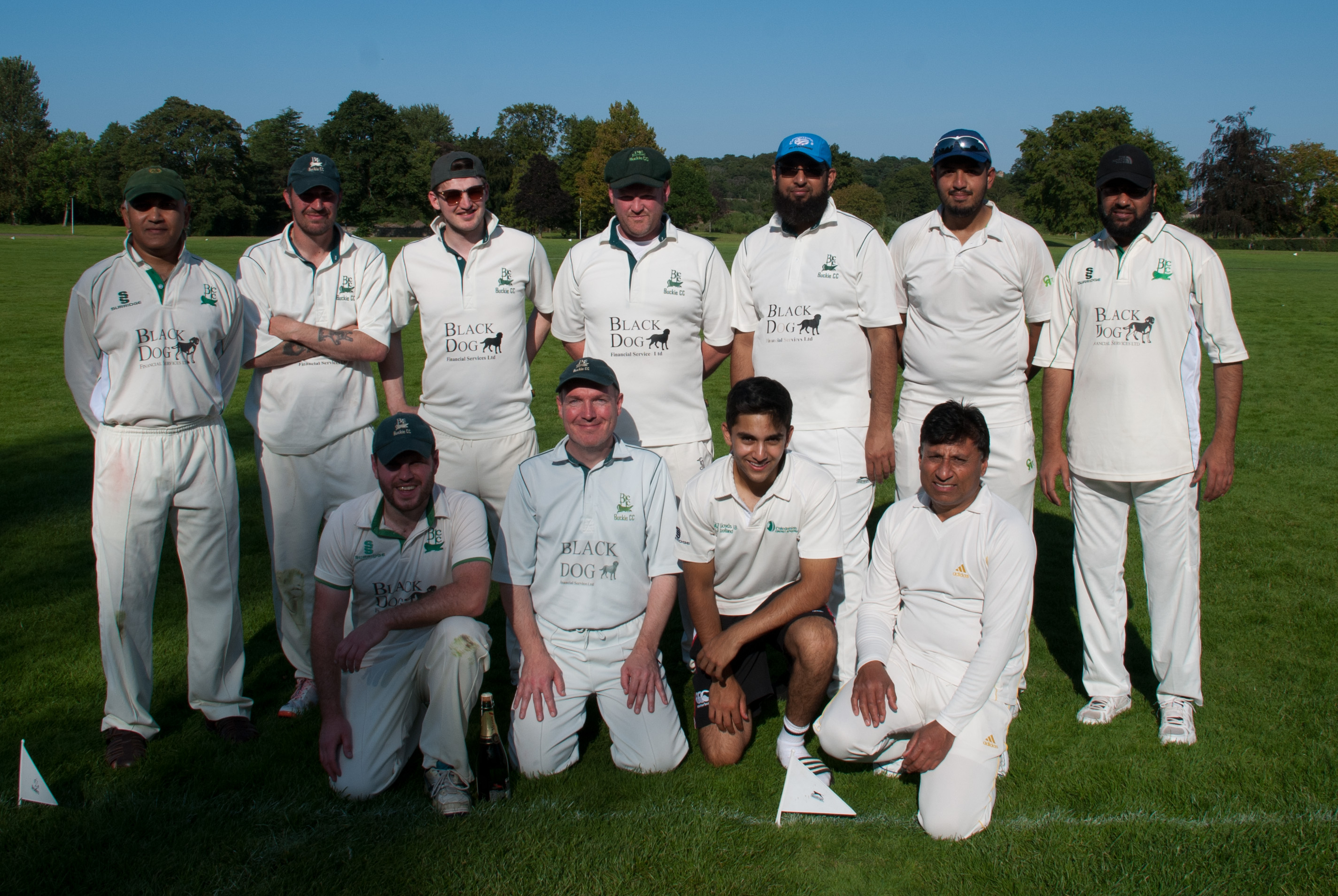 The Senior Cup finalists this year were Highland Cricket Club and Buckie Cricket Club. The match was hosted by Elgin Cricket Club at Cooper Park an Full Story...