NoSCA Club - Locations
The map below shows the location of our member clubs. Click the map to jump to the interactive Google map or use the Clubs menu ribbon for more information on each club.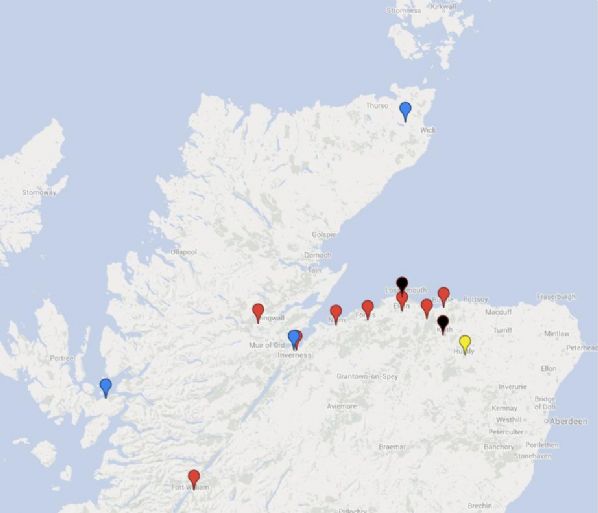 News Headlines
The NoSCA Select XI will play their first fixture of the season next Monday (1st May) at Gordonstoun versus the MCC. The following side has been s Full Story...